Satisfy your wanderlust or plan your next adventure with these 14 must-read books
As the weather starts hinting at springtime, the urge to get outside and enjoy some fresh air ramps up. Whether you crave a thousand-mile bike ride or simply a stroll through the park, reading the right book can help us appreciate our natural surroundings and inspire us to conserve them. We asked BestReviews book expert Ciera Pasturel for her favorite reads that inspire her to get outside. From memoirs to surreal fiction, these books will transform the way you view our planet and help you plan your next adventure.
In this article: "The Overstory" by Richard Powers, "Braiding Sweetgrass" by Robin Wall Kimmerer and "The Nature Fix" by Florence Williams.
Environmental writing and eco-fiction
Genre writers face the difficult task of making their imaginary worlds feel believable, but the challenge applies just as strongly to authors writing about the real world. Whether the author wants to convey the majesty of Mount Everest in fiction or the environmental threat to Alaskan salmon in an exposé, the reader wants to feel as if they're experiencing that place for themselves.
"Books set in nature are written to inspire and open our eyes to the wonders of the world," Pasturel said. Nature writing, memoirs and eco-fiction often have a common goal: to use scientific data or observation to shape the reader's perspective on nature in order to inspire involvement and action as well as appreciation.
"Stories with environmental themes provide readers with insight into the wonders of our world," Pasturel said. "These books both inspire and remind us that our environment is a delicate system that requires protection and care."
Best fiction books that will inspire you to get outside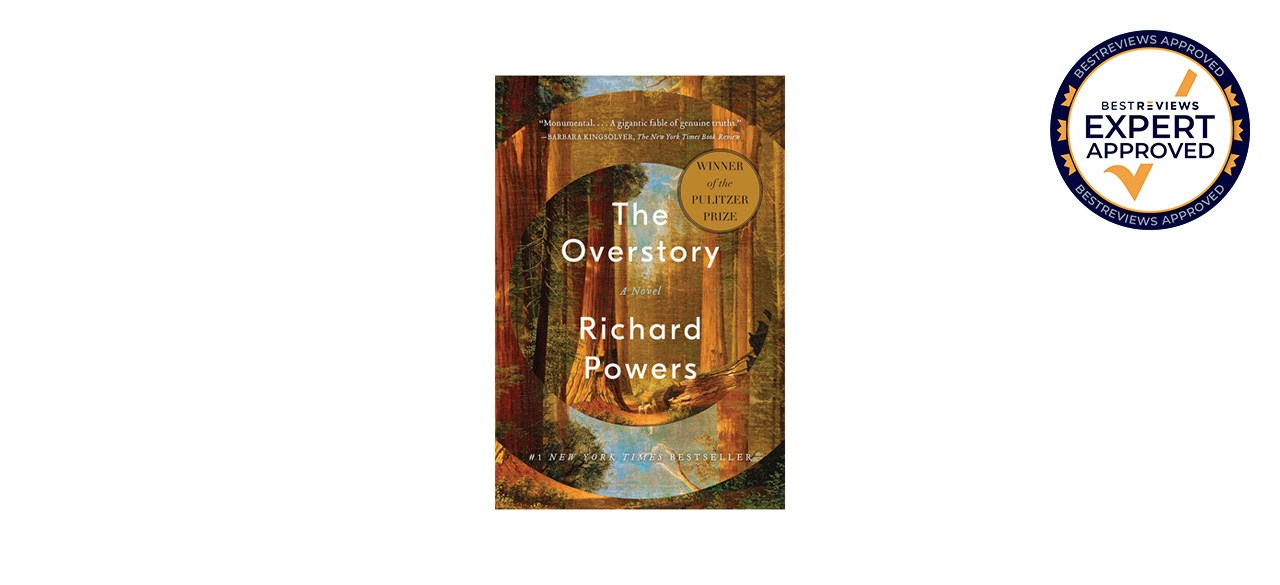 "The Overstory" by Richard Powers
Pasturel recommends this 2019 Pulitzer Prize in Fiction winner, which tells the intertwining stories of lives connected to trees, ranging from 19th century New York to the Pacific Northwest's timber wars. Part work of activism, part love letter to nature, it invites readers to observe, understand and treasure the natural world.
Sold by Amazon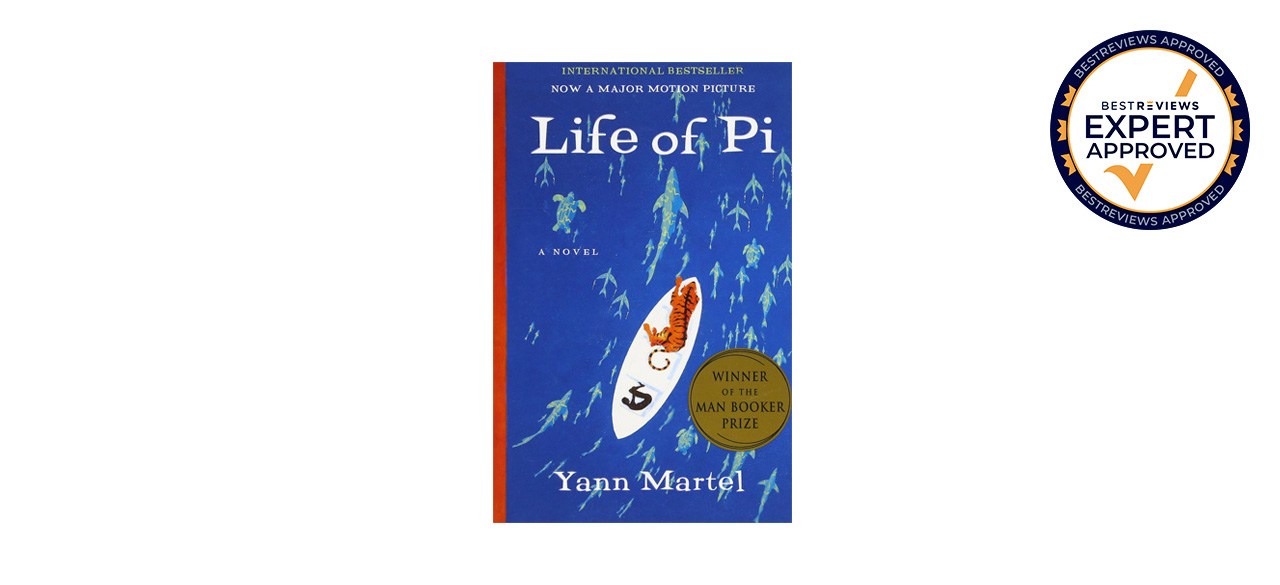 "This is an exhilarating novel that will keep readers on the edge of their seats," Pasturel said. Winner of the 2002 Man Booker Prize for Fiction, it tells the surreal story of 16-year-old Pi, who survives a shipwreck and finds himself sharing a lifeboat with a fellow survivor: a Bengal tiger.
Sold by Amazon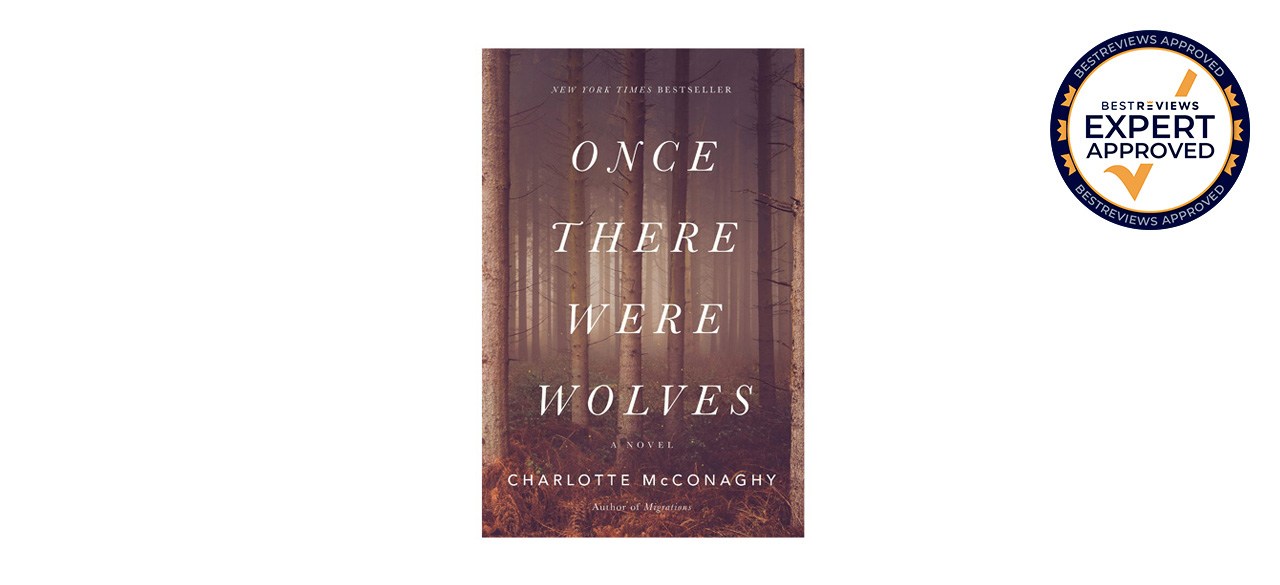 "Once There Were Wolves" by Charlotte McConaghy
Part eco-fiction, part suspense, this thrilling novel follows twin sisters and scientists who are reintroducing gray wolves to the Scottish Highlands. Pasturel recommends this story for the way it explores both interpersonal relationships and encourages empathy for other people and for nature.
Sold by Amazon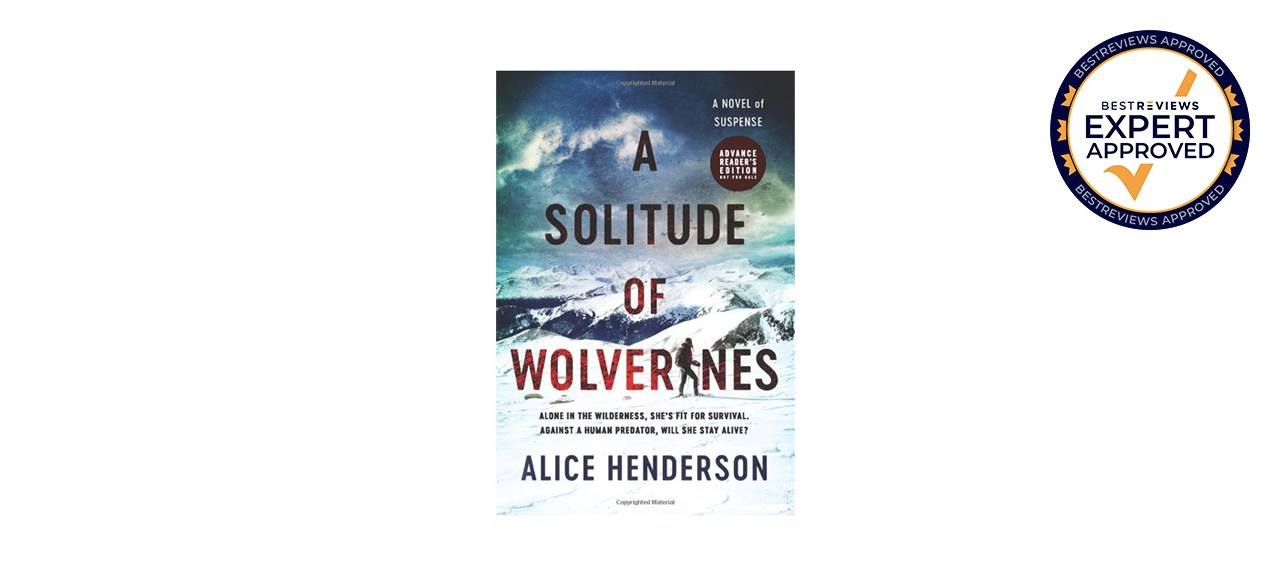 "A Solitude of Wolverines" by Alice Henderson
Pasturel recommends this series starring Alex Carter, a wildlife biologist who's dedicated to saving endangered species. Her attempts to study and protect wolverines in hostile Montana are imbued with an extra sense of realism, thanks to Henderson's career as a wildlife researcher.
Sold by Amazon
Best nonfiction books celebrating the natural world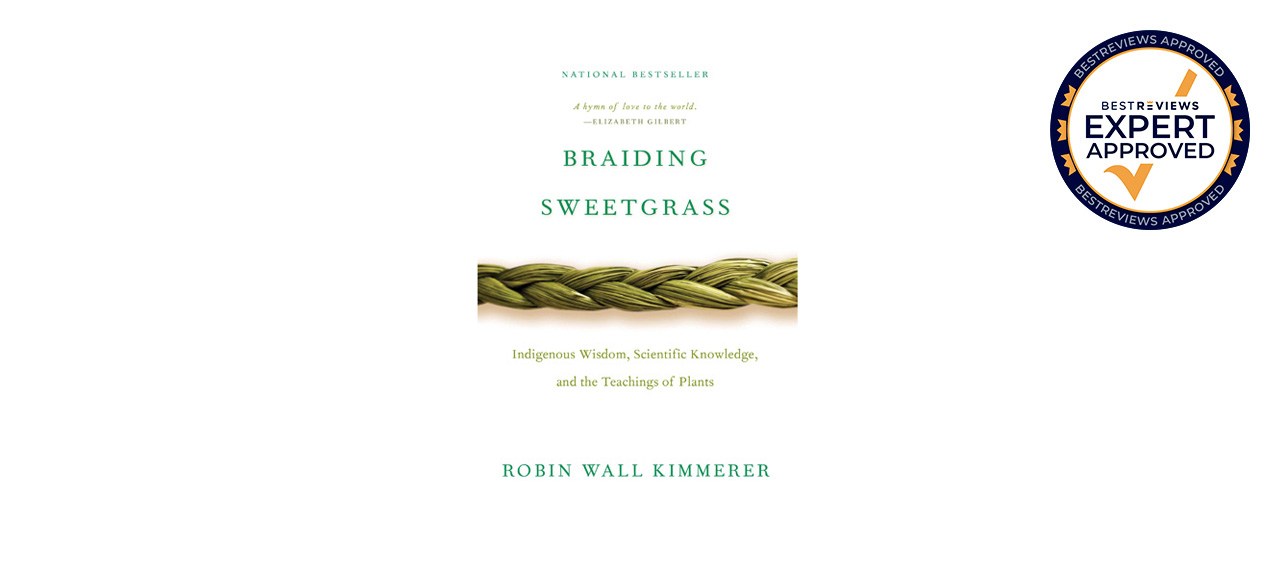 "Braiding Sweetgrass" by Robin Wall Kimmerer
Viewing the natural world through her lenses as a botanist and an Indigenous woman, Kimmerer shows how life on Earth is interconnected in this book Pasturel calls "not one to miss." She invites readers to acknowledge the reciprocal relationship between humanity and nature before it's too late.
Sold by Amazon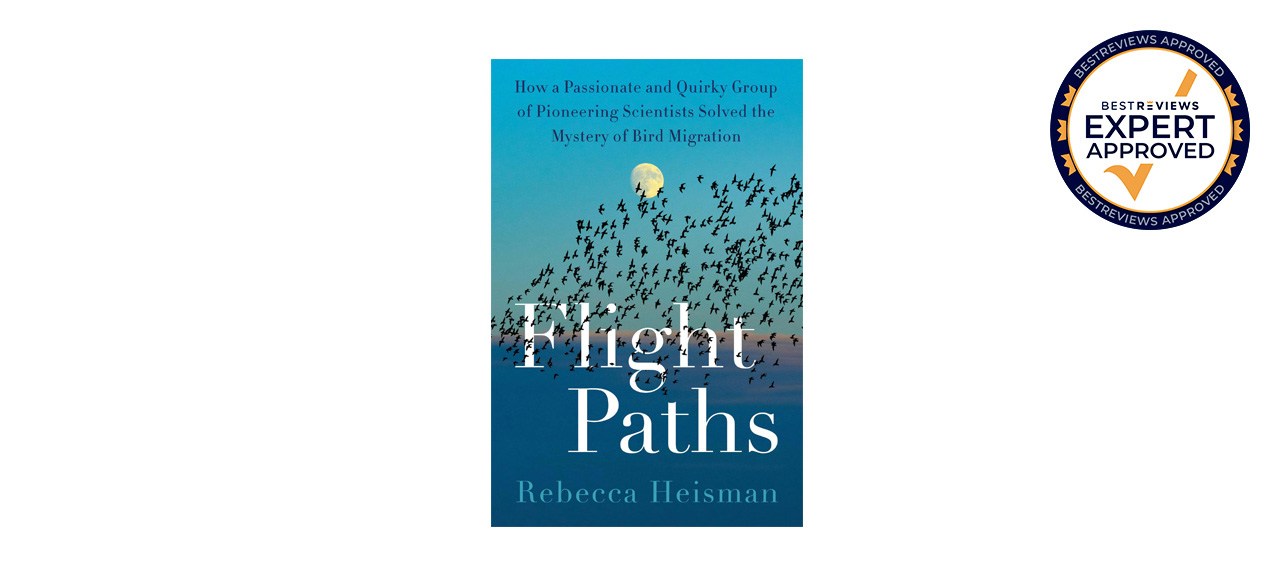 "Flight Paths" by Rebecca Heisman
This fascinating new book tells the story of how our understanding of bird migration has evolved, from Aristotle's theories to contemporary radar. It'll make you want to join the scores of citizen scientists and bird watchers who help study and conserve our bird populations.
Sold by Amazon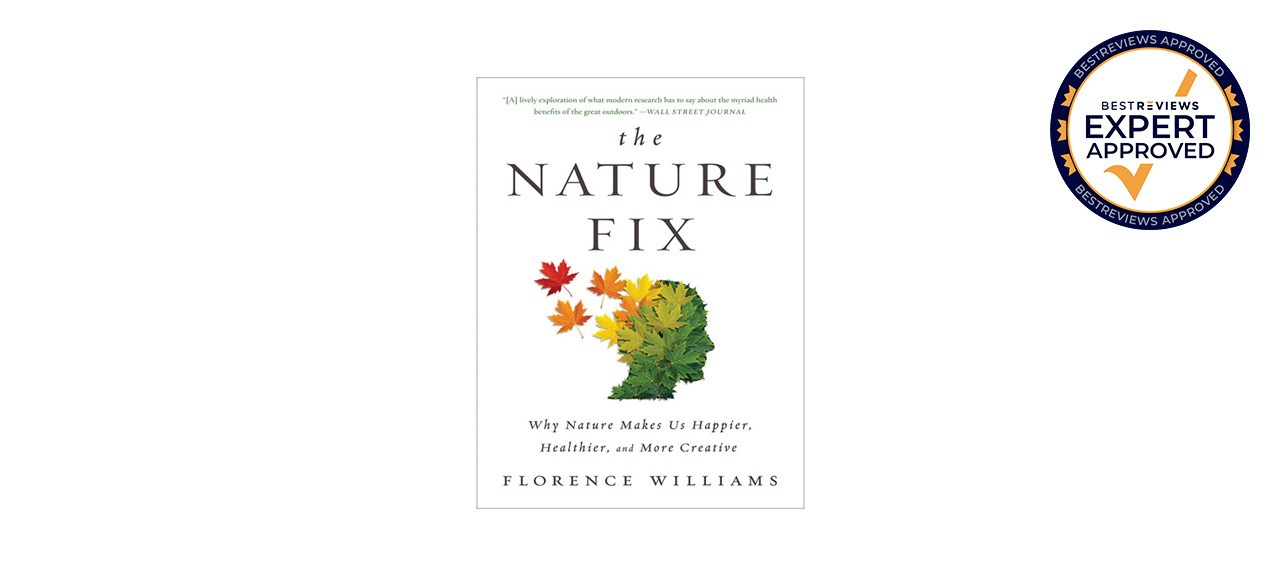 "The Nature Fix" by Florence Williams
Why does being out in nature make us feel better? Williams explores the science behind how nature affects the brain and why it's vital to have (and use) green spaces in our day-to-day lives.
Sold by Amazon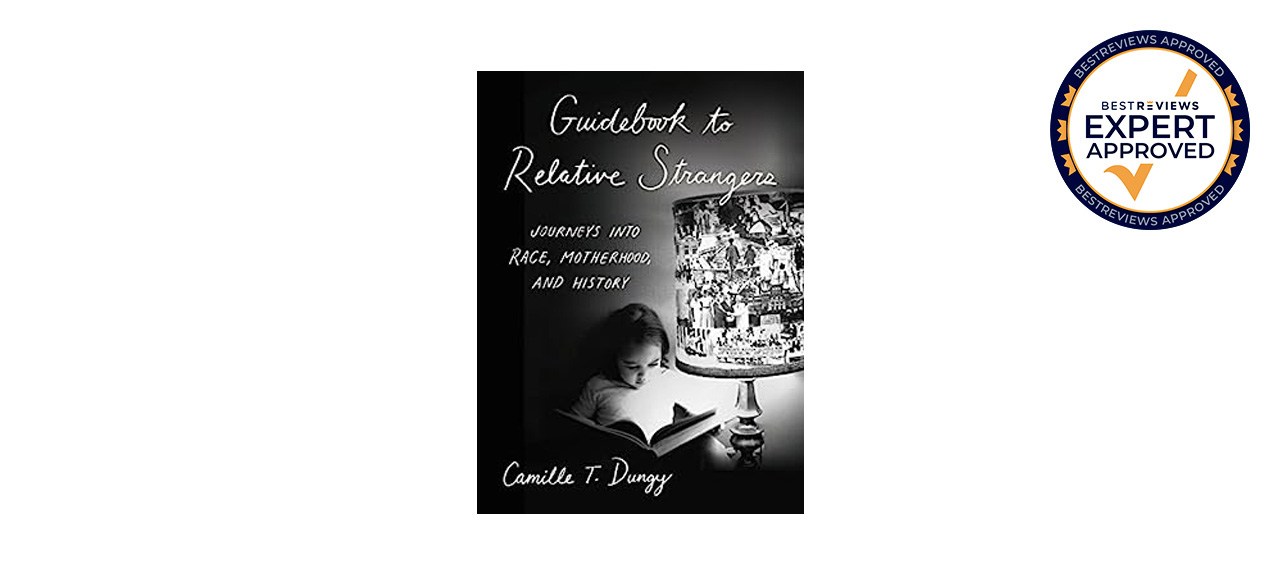 "Guidebook to Relative Strangers" by Camille T. Dungy
Traveling cross-country isn't easy. Traveling as a Black mother with a young daughter is even harder. This collection of essays captures Dungy's experiences as her work took her through the Adirondacks, Maine, Virginia and beyond.
Sold by Amazon
Worth checking out
Want to shop the best products at the best prices? Check out Daily Deals from BestReviews.
Sign up here to receive the BestReviews weekly newsletter for useful advice on new products and noteworthy deals.
Laura Duerr writes for BestReviews. BestReviews has helped millions of consumers simplify their purchasing decisions, saving them time and money.
BestReviews spends thousands of hours researching, analyzing and testing products to recommend the best picks for most consumers.
Copyright 2023 BestReviews, a Nexstar company. All rights reserved.